S - 172cm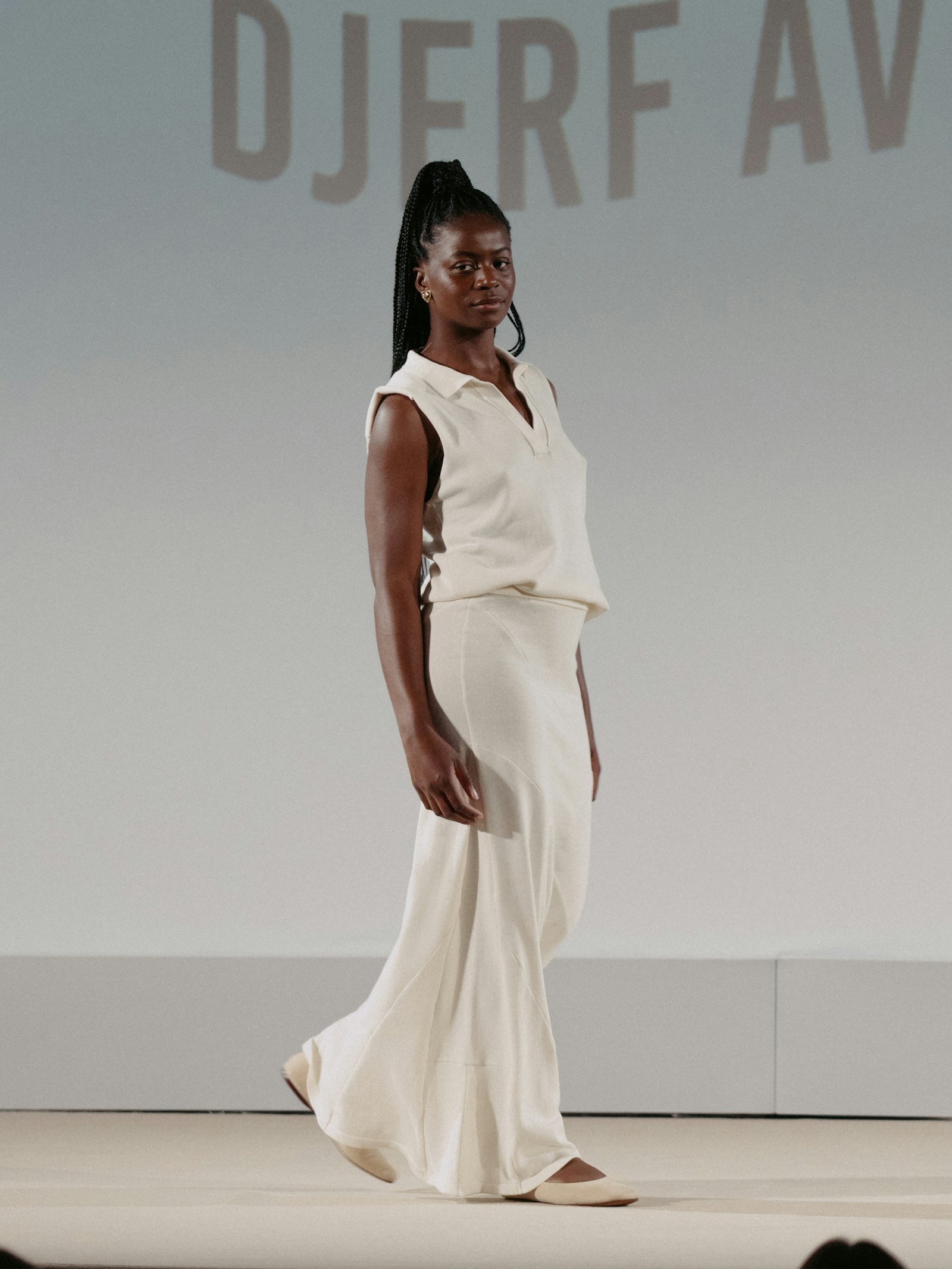 Remake Getaway Skirt Maxi Cream
Remake Getaway Skirt Maxi is crafted from the essence of our beloved Getaway Dress, featuring beautiful and unique traces of remake with the seams running across the dress. With its maxi-length makeover, it exudes grace and sophistication, making it a perfect choice for a range of settings. Pair it with a simple tee for a chic and casual day out, or with a blouse or a Breezy shirt for a more dressed-up look.
This item is a part of our latest Remake Project with XV Production in Borås. We've taken some of our most classic styles, for this specific item the Getaway Dress, and added a creative twist to give life to a new design.
Remade from original item Getaway Dress Cream
Remake seam details across front and back
Slightly flared silhouette
Maxi length
Fabric
100% certified organic cotton
Origin
Fabric: Portugal Fiber: India Remade in Sweden
Fitted over the hips and then slightly flared
Styling tips
In order to leave a review you need to be logged in and have purchased the product.