S - 162cm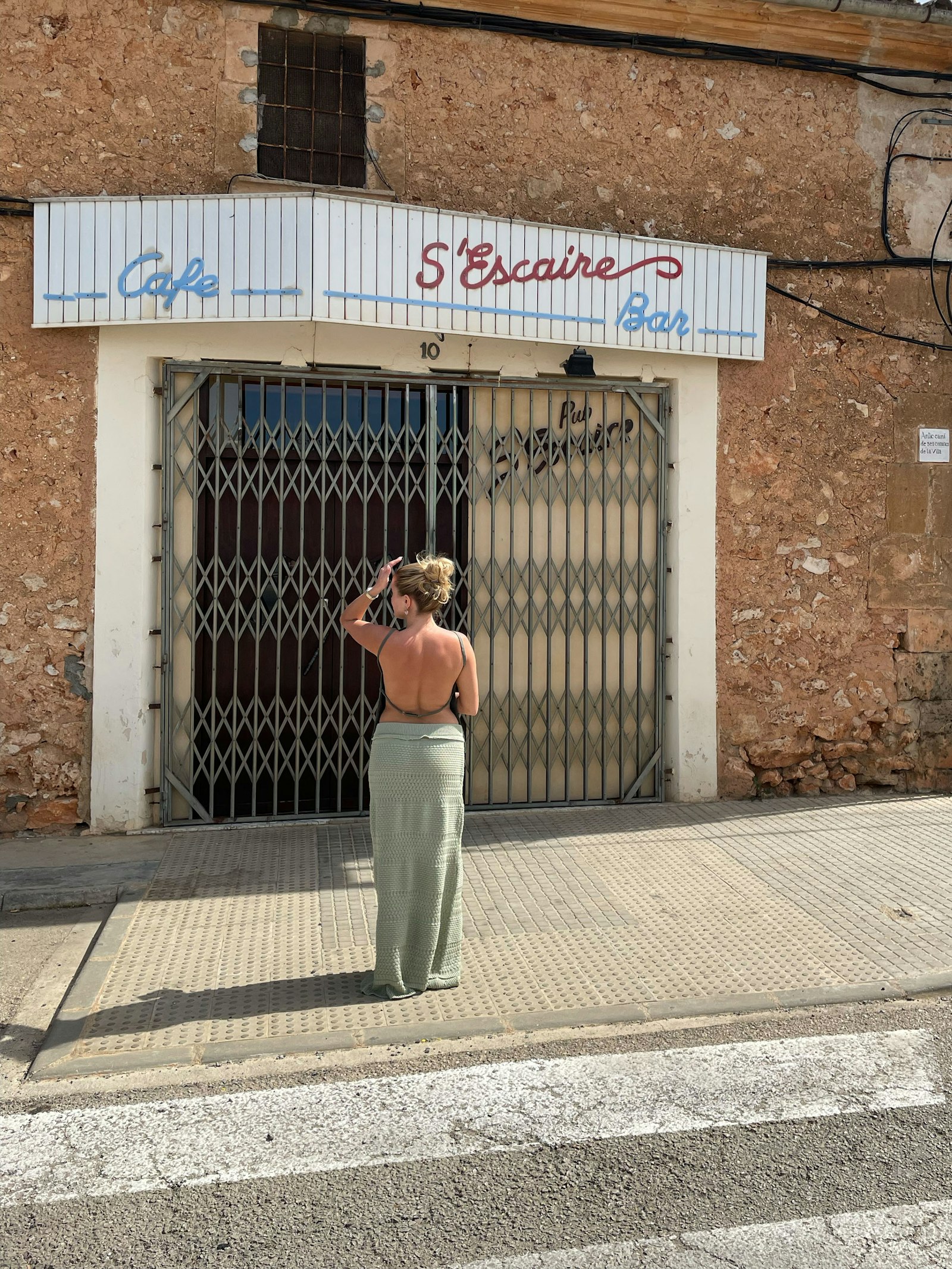 Products shipped in different packages
Our US warehouse is out of stock in the chosen size and will be sent from our EU warehouse. The product is still available for purchase, however shipping charges and customs fees may vary.
Please note, you must complete a separate checkout when ordering from both warehouses. Read more about how to shop from our EU warehouse here.
Size unavailable? Tap yours to sign up for the restock notification.
Shipping from the US




Free shipping over $200



Sorella Skirt
The Sorella Skirt is a multi-stitch knitted skirt that is so special and at the same time, super comfortable. It has an elastic waistband, which makes it possible to wear it high-, mid- or low-waisted. It has a straight fit and full maxi length, which makes it perfect for both festive and relaxed occasions.
In order to avoid your garment from stretching out or expanding, we recommend that our knitted styles be dried and stored flat.
Multi stitch
Elastic waistband
Ruffle in bottom
Ruffle below waistband
Maxi length
Straight fit
Styling tips
In order to leave a review you need to be logged in and have purchased the product.