S - 173cm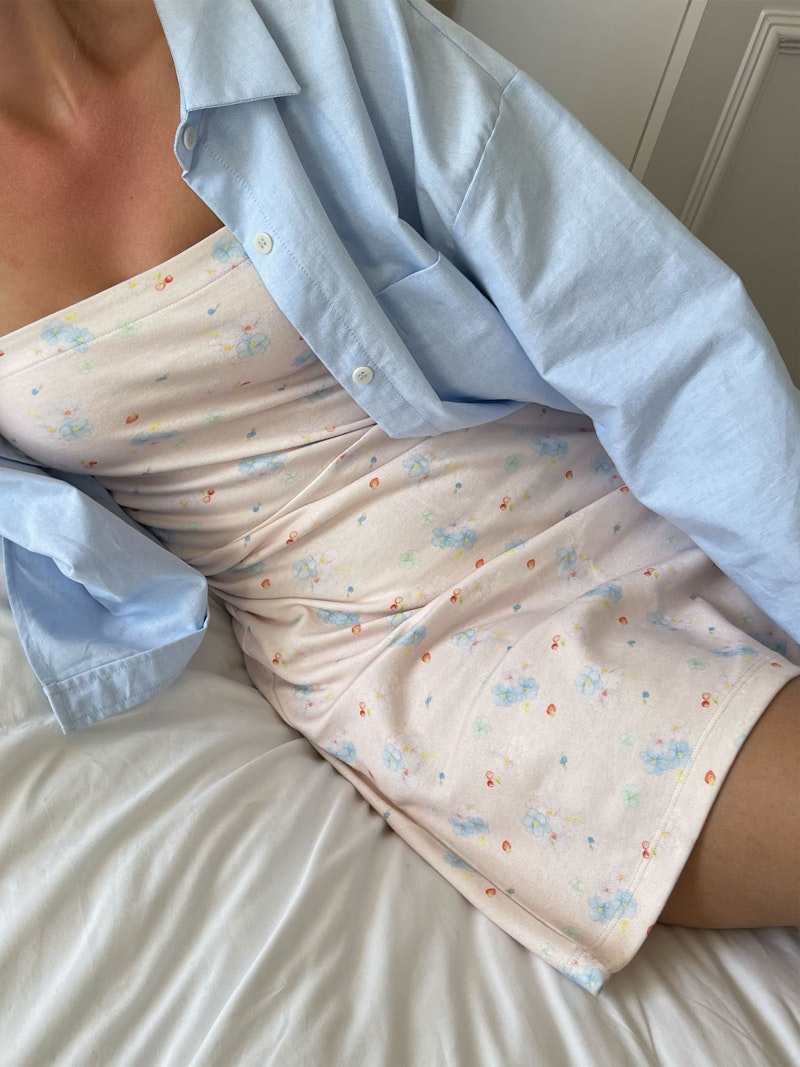 Products shipped in different packages
The selected size is out of stock at your location and will be sent from our other warehouse. You are still able to order the product but shipping costs and customs duties can differ.
Note that you have to check out separately for each package. Read more
Size unavailable? Tap yours to sign up for the restock notification.
Tube Dress Summer Island
Our Tube Dress is a long version of our beloved Tube Top. It is slightly A-lined, has an elastic edge with silicone tape on the inside of the top seam and sits comfortably against the body. Made with organic cotton that has a slight stretch for ultimate comfort.
Elastic edge with silicone tape on the inside
Fabric
100% certified organic cotton
In order to leave a review you need to be logged in and have purchased the product.