XXS - 160cm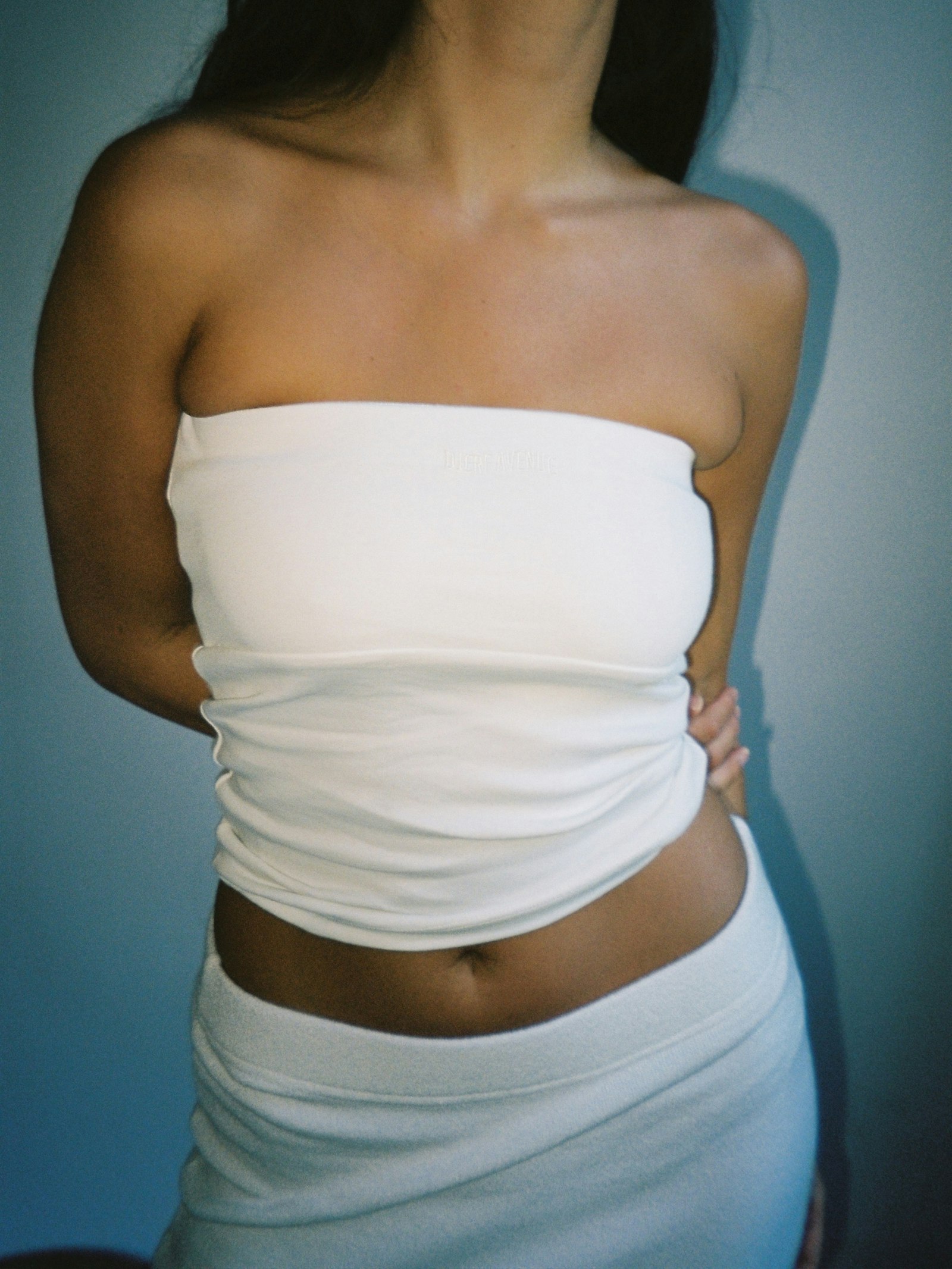 Daily Tube Top White
Le Daily Tube Top fait son entrée dans la gamme Daily Basics. Alors que nos premiers Tube Tops, réalisés en maille brillante, revêtent une touche plus habillée, ce top est confectionné dans le même jersey doux que nos Tube Dresses. Il en résulte un modèle plus décontracté, qui peut s'associer à n'importe quel bas, blazer ou veste.
Elastic edge with silicone tape on the inside
Logo embroidered at the top
Composition
100 % coton biologique certifié
Ne pas utiliser d'eau de javel
Lavage en machine (30 C maximum)
Mit ähnlichen Farben waschen
Conseils de style
In order to leave a review, you need to be logged in and have purchased the product.