M - 173cm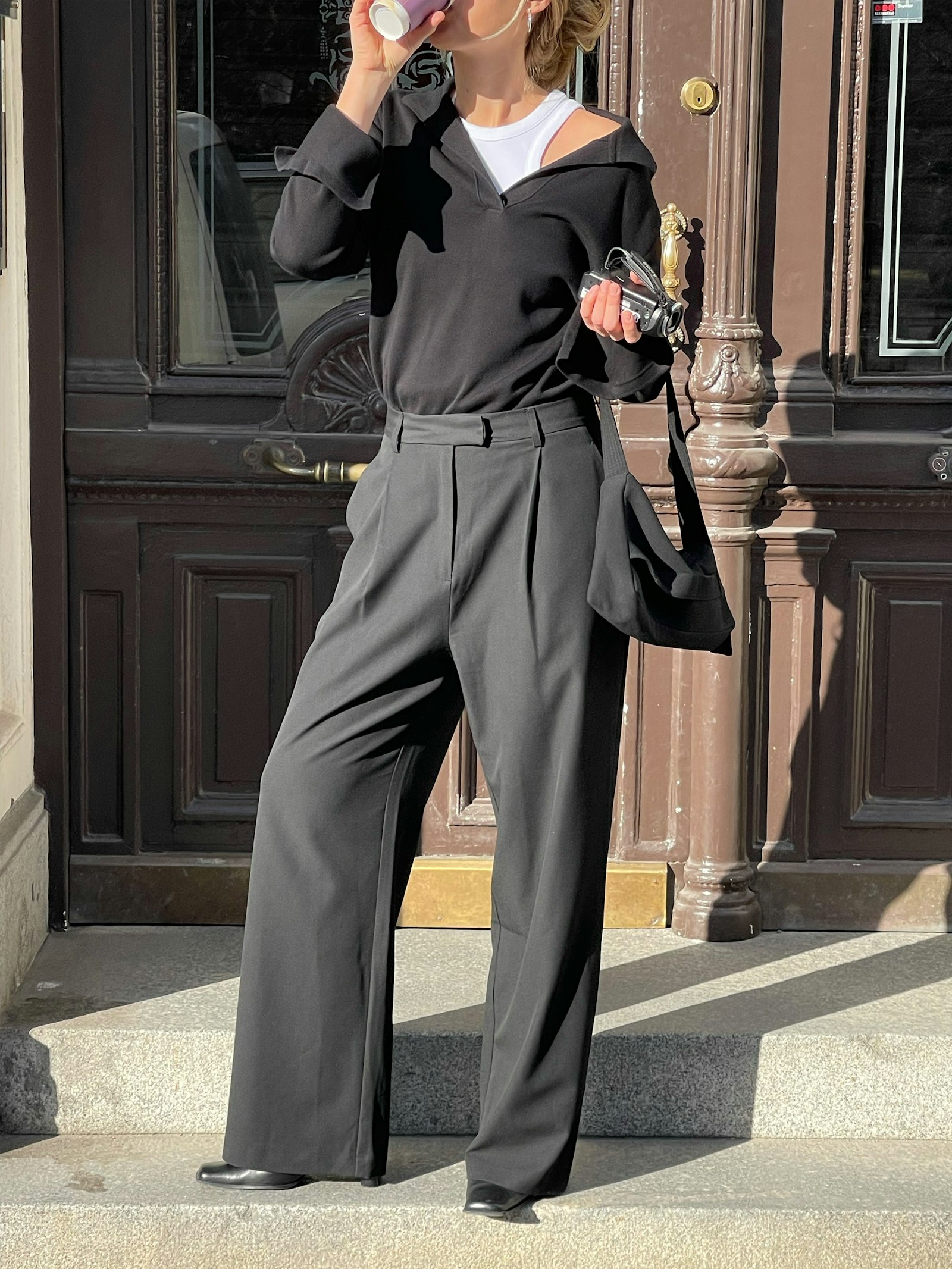 Getaway Top Black
Voici une nouvelle version de notre modèle Getaway préféré ! Le Getaway Top, de couleur blanc crème, est entièrement réalisé en coton biologique. Une pièce confortable, élégante et facile à porter en toutes circonstances. Ce modèle est doté d'un col en V décontracté à revers et de fentes aux extrémités des manches légèrement allongées.
Col en V
Petit revers au col
Fentes aux extrémités des manches
Composition
100 % coton biologique certifié
Ne pas utiliser d'eau de javel
Conseils de style
In order to leave a review, you need to be logged in and have purchased the product.