XL - 174cm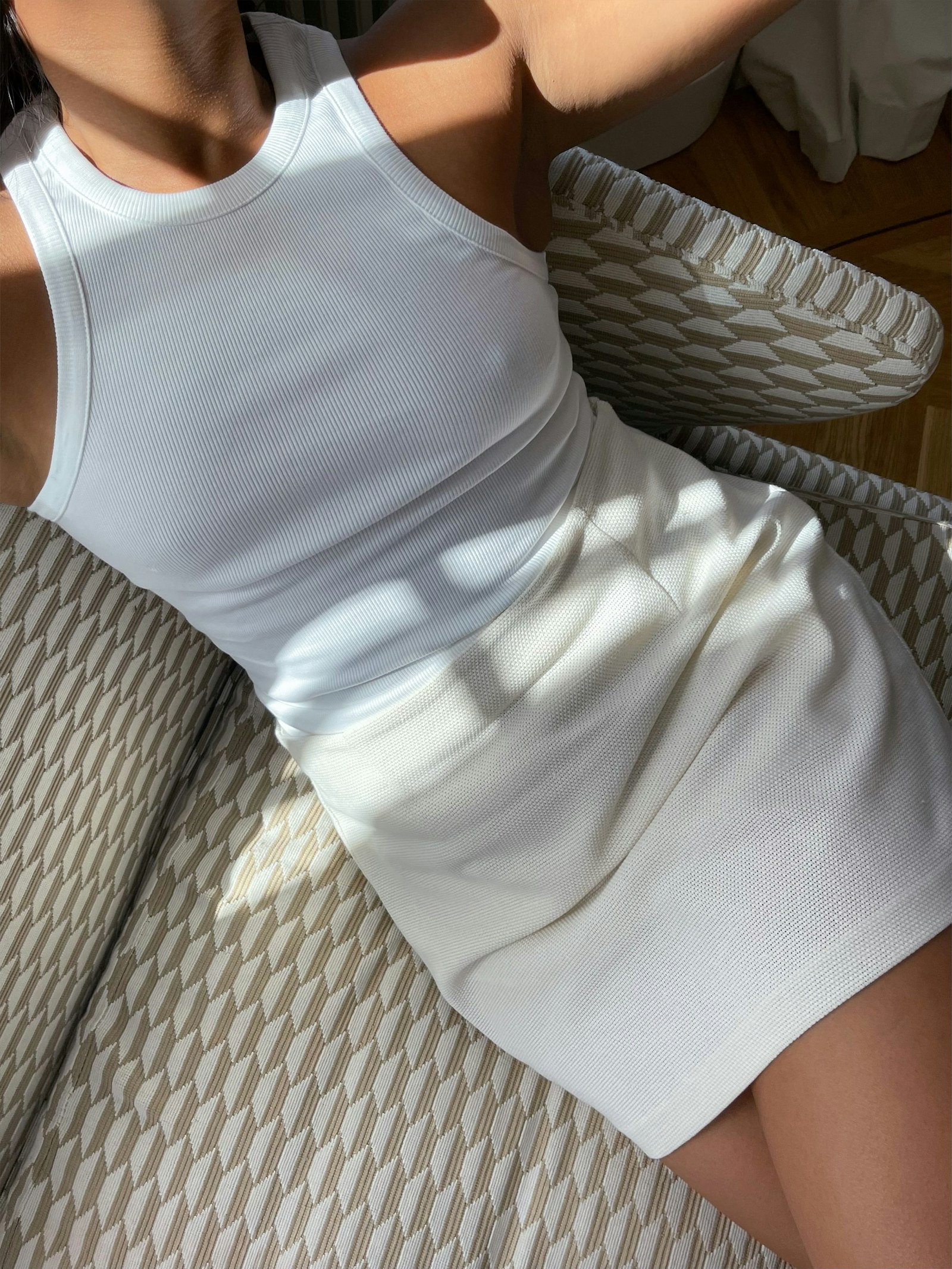 Occasion Skirt Cream
Our Occasion Skirt is designed with comfort in mind and has a mini length and looser fit. It's made from a thick cotton fabric with a structured surface. Wear it with our matching Occasion Top.
Hidden zipper on the side
Fully lined
Non-see-trough
Styling tips
In order to leave a review you need to be logged in and have purchased the product.